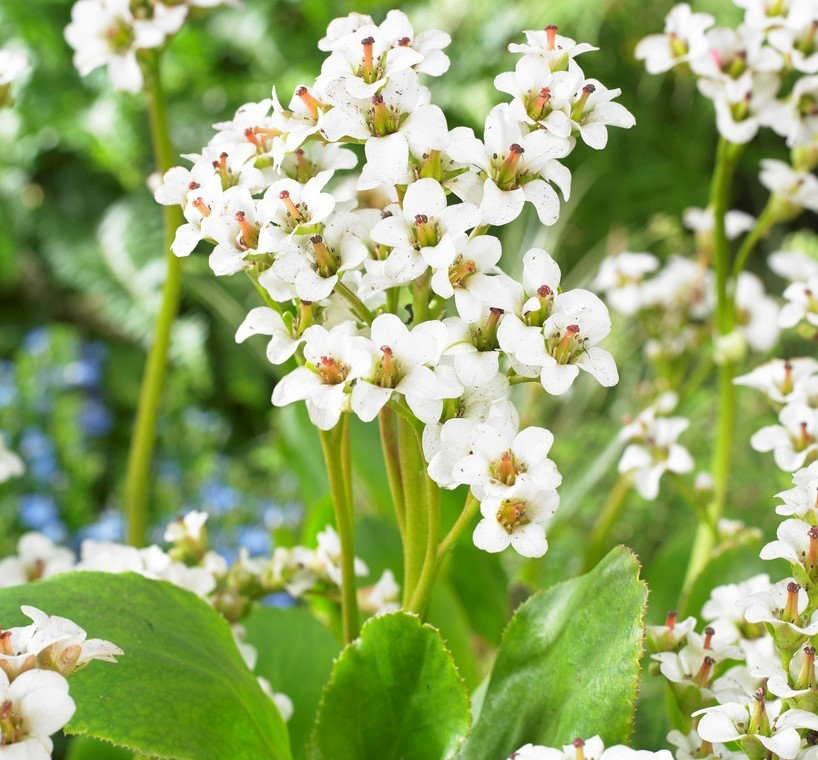 The
Gardening Express

Family

Gardening Express was established in the late 1990's by Chris Bonnett, whilst still a teenager, after he decided it would be a fantastic idea to combine his passion of the great outdoors and plants with the Internet. Following past experience of plants purchased from other mail order companies, it was quickly decided that there was room for much improvement in the market; they never seemed to grow and we knew we could do much better, and so, Gardening Express was born.

Whilst studying for a degree at Writtle College, world-renowned in the world of horticulture, Chris painstakingly built up the business, all funded from savings from part time jobs, until a full blown success had been created from the foundation years of hard work. In 2005, shortly after Chris graduated, the website was re-launched, a large premises acquired, and a nursery built ongoing with expanding numbers of staff recruited to keep pace with demand. Gradually through the continued dedication to quality, service and value for money, the business has become a force to be reckoned with in mail order Gardening, and is now one of the largest independent online Garden Centres in the UK.
Word has spread rapidly...
Word has spread rapidly amongst our many customers and their friends and we now ship thousands of plants every week, not just within the UK, but also throughout Europe. The Company has formed many partnerships with high profile brands and organisations, always aiming to stay one step ahead of the many 'me too' competitors that have jumped on the online gardening bandwagon. It's a compliment for us to know that so many now use us as a benchmark when attempting to reach high standards.
As testimony to our quality, we've been successful enough to be selected as a supplier for high profile designers, that exhibit at such events as the RHS Chelsea Flower Show. Celebrities, PR companies and film set designers all trust us to supply the plants they need - we're only ever a phone call away for those special requests, or a tweet to @GardeningExpres if you're in with the Social networking trend.
This does not mean we've forgotten our roots, with plants remaining the foundation of our business, and with Chris still actively involved, you can be sure our commitment to our founding values, and quality strongly being upheld. You'll want to check back to our site frequently, as our stock is continually changing with the seasons!
Everything we sell is guaranteed...
We don't send out anything we would not be delighted to receive ourselves. Most of our plants are supplied pot grown, and we tell you exactly how large or small they are. We were fed up of ordering expensive plants and being sent spindly twigs with no soil. Our specially designed packaging ensures everything arrives with you in pristine condition.
We believe in the price you see is the price you pay, unlike other companies that sting you with hidden charges, all our prices include delivery to your door for all orders over £250. With our price promise, and 5 year Hardy Plant Guarantee, you have the peace of mind that you could not buy better plants anywhere else.
We look forward to delivering an order to you soon.
P.S. If you're looking for a plant and can't see it on our site, get in touch, if we don't have it in stock, we're sure to know where we can find it, or point you in the right direction!
We update the site every week with fantastic new plants and products, weekly hints and tips, so there's plenty to keep coming back for!